TravelBlog: Exploring The World, The Nomad Way
We set off a few years ago on a trip over to South America and beyond. Read about our experiences in our blog below and check out some more photos from this trip in Nomad Prints...
Italy - Rome
24.09.2014 - 25.09.2014

19 °C
The cheapest way to fly from Toronto to Europe, was via Rome. Would you believe it?? Once our gear was sold, I booked the flight and off I went with Air Transat. Two days in Rome and then a flight to Helsinki.
It has been 10 years since I explored Rome, and as this was my first view of Europe after such an extensive time in North and South America, let's just say I was yet again blown away. It's like an enormous museum with unmatched history and character. With less than 48 hours, and like a kid in a lolly shop I wandered in and around a good portion of the city centre. It's not just the main sights, but the people and their way of life. Properly enthralling. Gone are the modern glass building, 6 lane highways and gigantic SUV trucks. Hello colourful ancient building, winding lane ways and smart cars.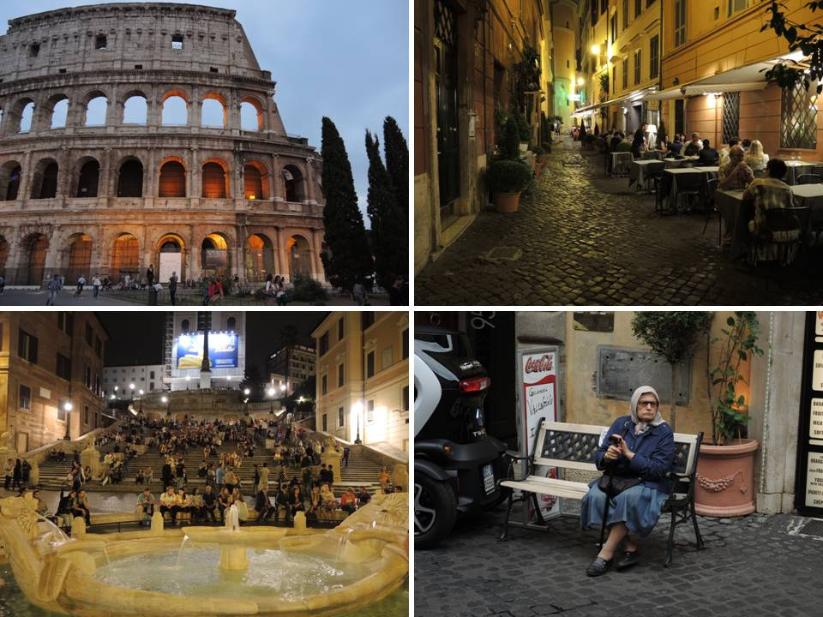 The Funny Palace hostel was ideally located next to the main train station and after delicious pizza, coffee and ice-cream - I found myself boarding a plan to the next destination: Helsinki, Finland.