Travel Symbols App for Travelling | by The Nomad Way
Ok travellers, we have some news! One of the difficulties of travel is not knowing the language, or being unsure how to ask for something...
How do I say 'nightclub'? What´s the word for 'key'?

How do I ask 'can I drink the water here'?
How is that pronounced?
Sound familiar? Well The Nomad Way have created a travel app to help: Travel Symbols. We have compiled hundreds of essential travel symbols to help you communicate whilst travelling. Symbols recognised worldwide for any country, any language, anywhere, anyone. Browse by relevant category or type in a search. Hundreds of the most essential travel symbols.
Simple, fast, and no internet connection needed. Just search, tap and show. Download one of the best travel apps now on iPhone, iPod and Android.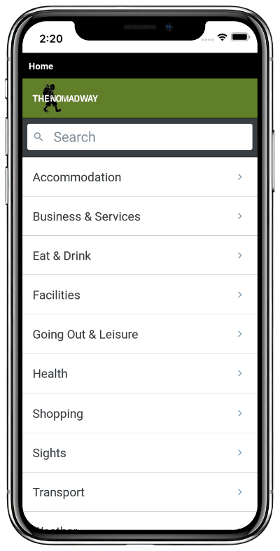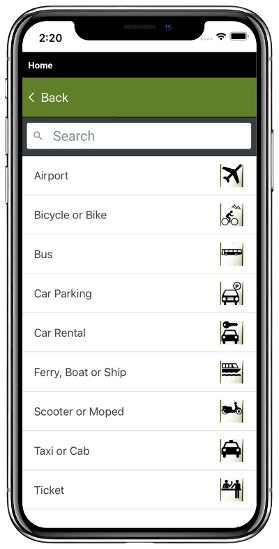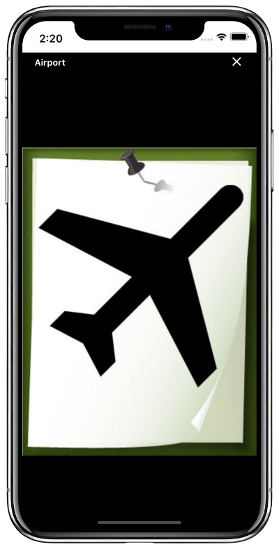 This travel app is designed for travellers, by a traveller. Spread the word, share the love and live life, The Nomad Way.