Travel Blog: Exploring The World, The Nomad Way
We set off a few years ago on a trip over to South America and beyond. Read about our experiences in our blog below and check out some more photos from this trip in Nomad Prints...
Travel Blog:England - London
18.10.2014 - 23.10.2014

18 °C
We arrived in London and caught the train into Paddington Station. It brought back memories for both of us seeing the UK flags hanging from the rafters. It was great to be back with some time to explore this great city!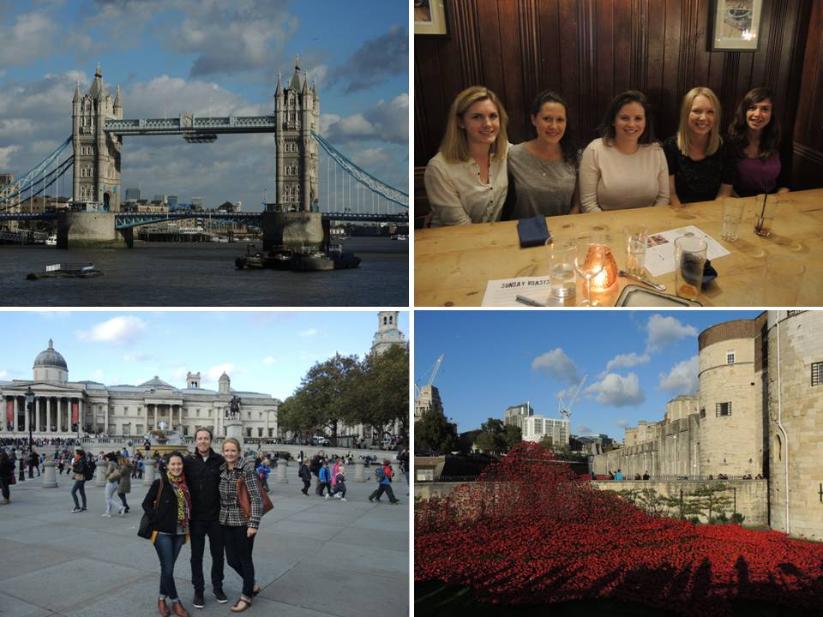 Originally from the UK Lucy spent a bit of time catching up with English friends, and lots of our Aussie friends who are over living in London. We enjoyed a morning at the Borough Market, sampling delicacies along the banks of the River Thames. Crossing the river we visited the Tower of London, adorned with a flowing carpet of ceramic poppies planted to commemorate the centenary of the First World War. It was an inspiring sight, 888,246 poppies, one for each British fatality.
Lucy's Grandfather celebrated his 90th birthday during our visit, and we enjoyed being a part of the celebrations and catching up with family, overlooking rolling green fields in Harrow on the Hill.
We took in some other main sights, sipped lattes in Clapham Junction and explored the Brixton Village Market at night. And on our last evening, we enjoyed a stroll along the river soaking up the London sights light up by flood lights....Ahhhh London!