There is nothing more rewarding than packing your life into a backpack & travelling the world. The thrill of the unknown, the adrenalin rush of incredible sights, the everlasting friendships with people you meet along the way.
With a passion for travelling, photography and living life The Nomad Way, here we share some of these experiences with you. You´ll discover photos of loved destinations, links to great travel providers and products as well as a summary of the adventures in our travel blog.
Spread the word, share the love and here´s to living life, The Nomad Way.
Travel Symbols App (Free)
Download The Nomad Way App: Travel Symbols
Hundreds of essential travel symbols to help you communicate whilst travelling. Recognised worldwide for any country, any language, anywhere, anyone and it's free.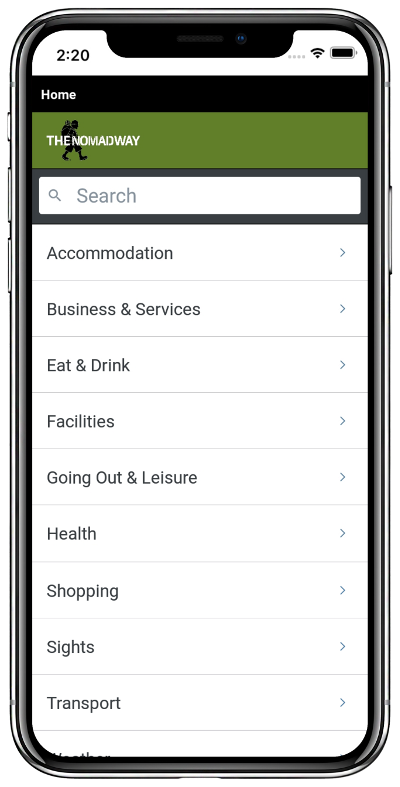 Where are we now? Australia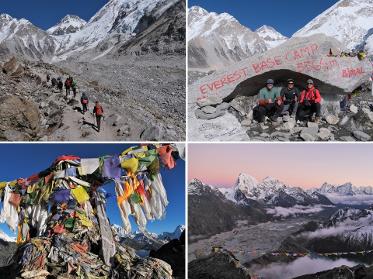 Latest from our Facebook Page:
Latest Nomad Way Travel Photos:
Where are we now?
Australia
Book a Hostel with Hostel World