TravelBlog: Exploring The World, The Nomad Way
We set off a few years ago on a trip over to South America and beyond. Read about our experiences in our blog below and check out some more photos from this trip in Nomad Prints...
Travel Blog: Finland - Helsinki
26.09.2014 - 29.09.2014

16 °C
Helsinki is the capital of Finland with 1.4 million people. My first impressions? Modern, stylish, clean, efficient and beautiful. I wanted to make sure I Couchsurfed where I could throughout this Eastern Europe trip and after a couple of nights bunking at the hostel housed inside the 1952 Olympic stadium, I stayed with Elin - a budding film maker. Couchsufing allows you to meet like-minded people, get immersed in the local culture and find out what it's like to really live in each city.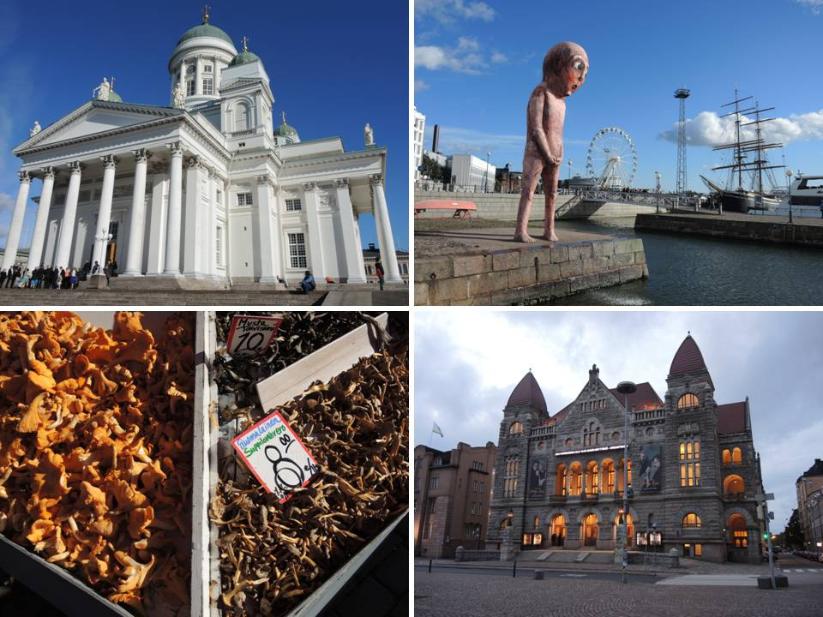 Despite getting nearer to winter, the weather was still warm and allowed me to check out some of the great parts of the city. Suomenlinna Island is home to an important historic fort and a great place to explore. Other sights such as Senate Square, the National Museum of Finland and Seurasaaren, a fantastic open air museum. I also sampled some tasty vendace fish at the food and market area down by city hall.