Travel Blog: Exploring The World, The Nomad Way
We set off a few years ago on a trip over to South America and beyond. Read about our experiences in our blog below and check out some more photos from this trip in Nomad Prints...
Travel Blog: England - Cotswolds
28.10.2014 - 31.10.2014

19 °C
Over Paul's birthday we hired a car and spent a few days in the Cotswolds, a beautiful area of UK countryside with rolling green fields and streams dotted with historic villages built from Cotswold stone. Our time included exploring lots of picturesque villages, more afternoon teas and pub dinners in front of a roaring fire against the cold, dark evenings.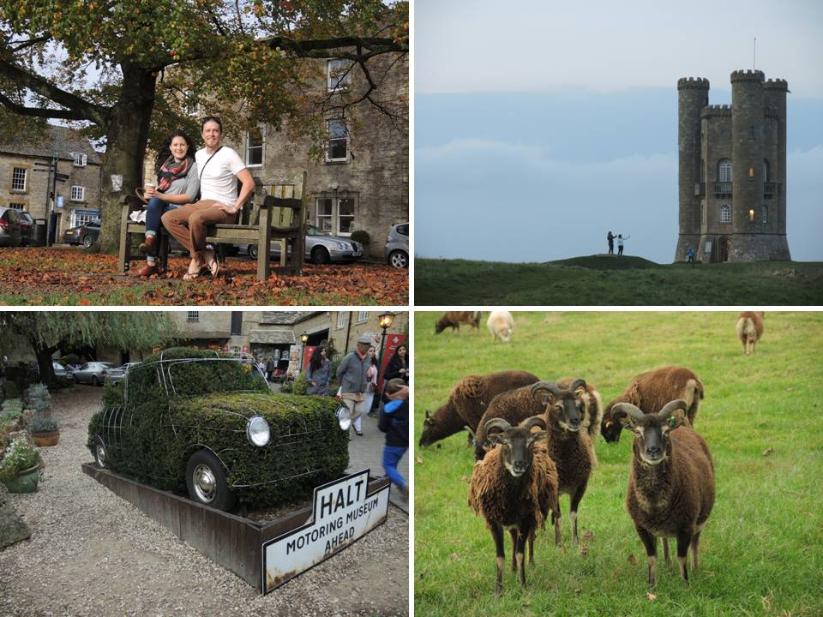 We were very lucky to find some great accommodation - a newly converted barn cottage fabulously done up with top notch finishings overlooking open fields. The main house was a large farmhouse and our host took us out to feed the sheep in the morning which was a bit of fun!
On Paul's birthday the weather was damp and drizzly, so we spent the day at Blenheim Palace, in the village of Woodstock. Blenheim Palace is the home to the Duke of Marlborough, and also happens to be the birthplace of Sir Winston Churchill.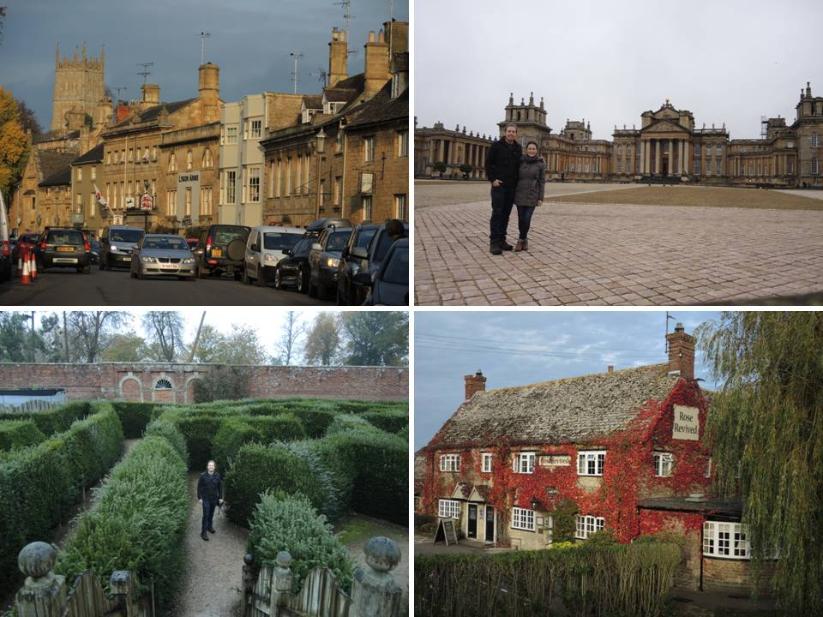 The Palace remains in original condition dating back to 18th Century Baroque architecture and houses traditional furniture, china, tapestry and paintings. At the end of the day we had fun racing each other through the impressive giant maze in the gardens!